TELEVISION MEDIA
The roots of Sadhna Broadcast can be glimpsed as a premier media house, initiating from TV programme production, outfit two decades back, to a modern television conglomerate running multiple very successful channels in their respective genres. With a blend of unbeaten businesses of advertising and equipment hiring, the group set out to telecast India's foremost socio-spiritual TV channel, Sadhna TV in 2003. This was for the first time in India that a satellite channel makes all efforts to bring social and spiritual leaders on a single platform, catering the contemporary and the traditional viewers. We have fulfilled our aim of introducing the modern generation to the cultures and values revered on our great motherland since ages. Over the years, a bouquet of channels has been added in various genres of News, Entertainment and Movies.
ADVERTISING
We are pleased to introduce ourselves as India's premier outdoor and print advertising house having corporate office in New Delhi and a nationwide branch network serving some of the best known public and private sector clients. We are the sole concessionaires for advertising on various platforms such as outdoor hoardings, bus shelters, pole kiosks and roadways buses in Delhi NCR and other parts of the country. Our media is not only cost effective but also provides continuous and wider publicity to products and services, displayed on multiple platforms and media. We assure the clients excellent results to achieve substantial increase in business turnover. Already various State and Central Government Departments and private organizations are using our media for their publicity campaigns.
PUBLICATION
"Bringing people and knowledge together" is core to the mission of Sadhna Broadcast and this has translated into 'Empowering Minds'. Sadhna Path is an exclusive Hindi monthly, equipped to set guidelines on various socio-cultural aspects, health related issues, and astrological studies. Sadhna Path, as the name suggests, basically concentrates on spiritualism, occultism and socio-cultural aspects of the Indian society and history, and strives to provide them as an integrated feature
Read Here
TECHNOLOGY
Over the last decade, Sadhna Broadcast has expanded into providing broadcast equipment and technology integration to the industry. Sadhna Broadcast has helped television channels, be it an entertainment channel or a news channel, solve problems efficiently, effectively and economically. Outdoor Broadcast vans, portable Live uplink and downlink devices, procurement of cost-effective equipment, broadcast software solution, studio setups and media office infrastructure are some of the solutions that Sadhna has been assisting and working on.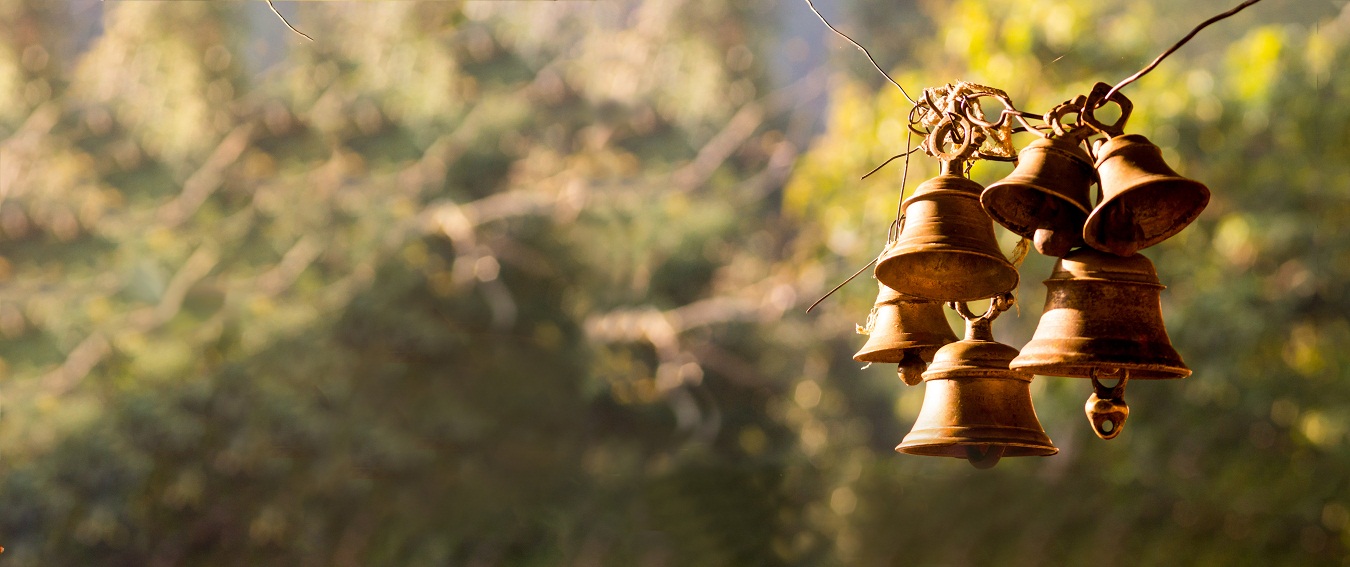 CORPORATE SOCIAL RESPONSIBILITY
For Sadhna, Corporate Responsibility is not only about conducting business in a fair and ethical manner but also how to integrate community and business concerns to drive corporate reputation and benefit the customers, stakeholders and the communities in which they operate. Having involvement in numerous social, cultural and religious organisations, the promoters are serving the society through respectable positions in various organizations. Also, they are being fair and civic-minded, fulfilling their duties to the entire spectrum of humanity, and most importantly, making integrity an article of faith across all their operations. While Sadhna Channel has been a platform to bring social and spiritual leaders on a common channel and promote religious consciousness among the people of India, Sadhna Path Magazine has been successful in enhancing India's rich cultural tradition and heritage. The philanthropic arm of Sadhna has the objective of fulfilling the social responsibility of the company by supporting and encouraging the underprivileged sections of society.
---